Affiliate email marketing solution
Affiliate marketing is a way to earn money through digital advertisements on a web-site by which people are encouraged to make online purchases. Day by day, more and more companies participate to using this marketing method to create their own business web-site. This partnership is a low–cost model; because it is paid only when sales are completed.
Affiliate marketers management system
Email marketing offers many advantages and it is a great channel to utilize affiliate marketing. Although it seems odd to market other products and services than yours in your email marketing campaigns, there is nothing wrong in placing an advertisement in your own newsletters as long as you send emails for your own marketing purposes. We got a perfect solution for managing the advertisers to communicate, you can manage them easily in our system.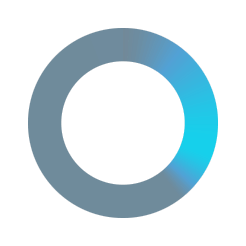 Send content to get approved
When you deliver your content to your advertisers, you want to make sure that you're sending the best data you can. Our help with formatting and adhering to these guidelines ensures that what your send will go up without a hitch! To me, gaining content approval is at the core of The Content Game. Every writer, editor, and strategist I have ever spoken to – without exception – agrees that projects bulge and collapse in the interface between stakeholder and writer. Advertisers approve your content and once its approved, its ready to go for your compaign.
Get approved/to fix reply
Our platform allows you to effortlessly create branding that is both timeless and iconic for a fraction of the price. Whether you are just starting your side hustle or have been in business for years, anyone can easily utilize our tools and create a unique logo.