You do not need to be a fan of rich HTML emails to come to like our Ad-bank to compose messages in HTML. You can always also send safe plain text, of course.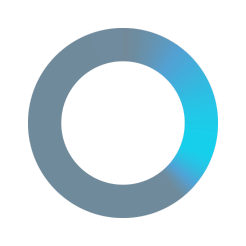 Simple text editor
Plain-text emails are just that—plain text. They are the email equivalent to a letter written on a typewriter—no images, no pretty fonts, no hyperlinks. While they may not be nearly as attractive as HTML-based emails, they play a significant role in a well-rounded email marketing strategy.
Spam filters like to see a plain-text alternative. HTML-only emails are a red flag for spam filters. A lazy spammer wouldn't take time to create a plain-text alternative so make sure you do!
Some people simply prefer it. Plain and simple—some people prefer text emails. Since a variety of email clients give their users the option to only receive the plain-text version of an email, it's important to send in multi-part MIME format. Otherwise, if your subscribers have enabled this setting and you only send an HTML version, they may not receive your email at all. Some users may also see HTML emails as a security and privacy risk, and choose not to load any images and have visibility over all links that are included in an email. In addition, the increased bandwidth that image-heavy emails tend to consume is another driver of why users simply prefer plain-text emails.
Basic WYSIWYT editor
A WYSIWYG (pronounced "wiz-ee-wig") editor or program is one that allows you to see what the end result will look like while the interface or document is being created. WYSIWYG is an acronym for "what you see is what you get". If you're beginning an email campaign and aren't sure about how to choose the right email template type (whether to use a graphically- based html email template to improve the visual appearance of your email or a plain text email template to improve the deliverability and conserve resources), We can give you advice on how to optimize your email marketing metrics through template formats and displays. Email marketers generally don't debate which format is better. HTML email converts better in marketing tests almost every time.HTML email does, in fact, come with some problems attached to it. It's an imperfect science, and you should be aware of ways in which html email can fail.
HTML email does, in fact, come with some problems attached to it. It's an imperfect science, and you should be aware of ways in which html email can fail.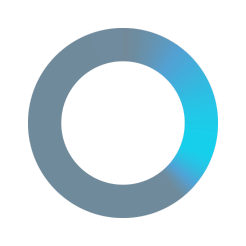 Spam
HTML email can put you in the spam folder if your code is sloppy. Email providers' spam filters look for code that looks like it's been copied from a Word document, and they increase your spam score based on that.
Coding time
HTML emails are also harder to code than html pages. They need to be coded to appeal to spam filters, and to use CSS in very specific ways. In some cases, you'll even need to use different html email templates to send to different providers in order to make your email look consistent in all email clients.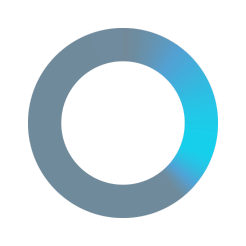 End User Display
Some email providers (Gmail, particularly) will strip out many elements of your html email code regardless of how well it's built. So no matter how many hours your developer and designer spent making your email look amazing, it may still end up as black text on a white background with blue links.
Image Blocking
Almost without fail, the majority of your end users will be reading their email with their images turned off. Therefore, every image that you used in your html email will be invisible to them. That means that there will be lots of dead white space in their email instead of colorful, inviting sales or informational text.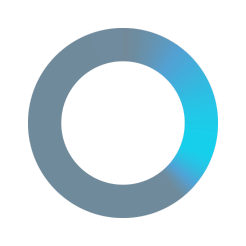 Mobile Phone Users
Up to 20% of your end users are reading their email on the phone. Your html email won't display at all on many phones.
However, it's important to keep in mind the benefits of html email.
Better Visual Engagement
You only have a fraction of a second when a user opens an email for them to decide whether to read it or immediately delete it. The use of color and interesting visuals can keep them interested long enough to read and become interested in your message.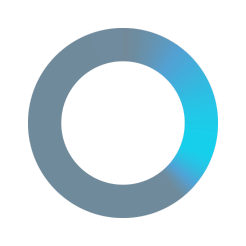 Better Information Organization
Most messages are not best delivered in a chunky text paragraph but instead in bulleted lists, columns, table layouts and a variety of text justifications. Also, differentiating words and concepts with color makes it easier on the reader to identify the important parts of the email. This can't be done with plain text.
Basic drag and drop editor
The drag and drop email editor provides an intuitive interface to create and scale your email marketing efforts for your business. Each email created in the editor will render a clean and responsive design on any email client and device type. Many of you may already be familiar with blogging and email platforms that use drag & drop editors for design purposes. Regardless of whether you've used this kind of editor before or not, we can assure you that it spells one thing clearly: EASE OF USE!
In short, our new drag & drop email editor is going to save you:
- time
- money
- headaches
HTML coders fear not, we'll now have two email editors: our HTML editor and our Drag & Drop editor. Features of the Drag & Drop Email Editor: Design freedom Regardless of whether you're a skilled HTML email designer or simply a beginner that needs to create beautiful emails in a relatively short amount of time, now you have the freedom of choice.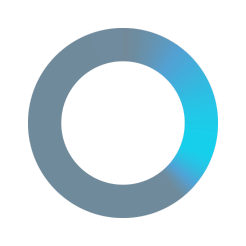 Simplest way to design a campaign
Drag and drop your content, so that your words and images are exactly where you'd like them to be. Easily rearrange your blocks and continue tweaking your email design as you see fit.
save content save time
Chances are that you're going to find yourself developing some sort of theme surrounding the emails you're creating and sending.
Taking this into consideration, we now offer you the ability to save unique email elements for future use.
This feature is great for the components that require some added design attention; it allows you to easily grab that element or particular section of the email structure and add it from your saved elements the next time you're creating an email from scratch or updating a duplicate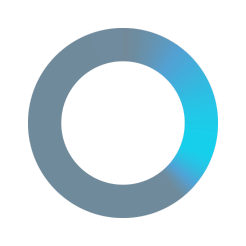 Mobile responsive by default
By default, the elements within your newly created emails are going to re-arrange themselves to render beautifully across mobile devices. Columns, for example, will re-arrange to appear stacked on top of one another in an effort to keep your text as readable as possible.
In this first version of the drag & drop email editor you cannot preview in mobile, but soon we will allow you to preview your email on a mobile phone, tablet or desktop with the click of a button from directly within the email editor.
Aside from giving you great features and freedom to enhance the CTA (call-to-action) buttons designed for your emails, all of your CTA buttons will automatically fill the entire screens of mobile devices horizontally; this is what the term "fluid" refers to.
This nifty little feature ensures that your viewers, regardless of the size of their mobile screens, can easily tap their way to your offer or desired next-step.
& Much more to come…
We hope you're as excited to begin using this drag & drop email editor as we are to release it!
Advanced drag and drop editor
Drag and drop elements
If you want any element to appear in your template, simply drag it from the left side of the screen into the work area.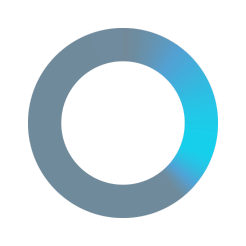 Create a design matching the style of your site
The background and text color, font size and style, as well as other parameters can be changed to suit your taste.
Customize Colors
Change the look and feel of your email templates with our color schemes. All it takes is one click of the mouse.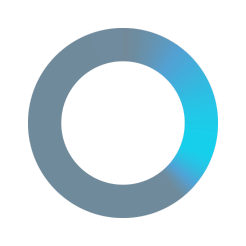 Over 500 ready-made responsive email templates
Among a variety of templates, find one for any event or activity. It takes only 10 minutes or less to create an email.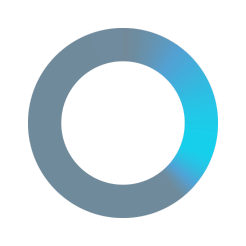 Component Library
Add important email elements from ready-made components – pre-header, footer, unsubscribe link or empty columns.
Embedded images
Are you tired of your email images being blocked by email clients? We have the perfect solution for it. With embedded (inline) images your email content will display correctly, without requiring the recipient to click "show images" option.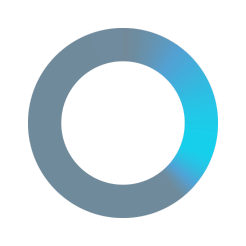 Saved elements
When creating a message, save the elements that you want to use in future templates.